Main content starts here, tab to start navigating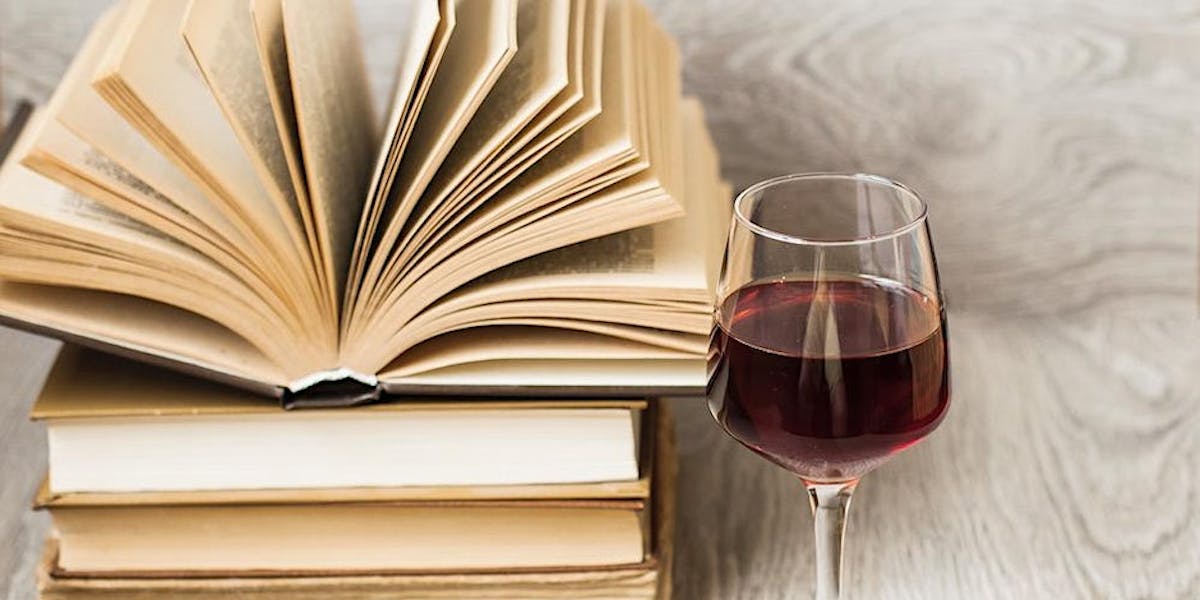 Read The Room Presents... Ghost Stories
November 8, 2023 SOLD OUT
READ THE ROOM is proud to present: GHOST STORIES: Tales of Life and Death
Welcome to READ THE ROOM, a series of readings by some of New York's leading writers. Our guest readers represent a broad cross-section of the literary world, featuring authors of published works from top magazines, newspapers, websites and books. For this installment, we celebrate the "spooky season."
We are thrilled to invite you to an evening of readings by these renowned writers:



Marie Carter, tour guide, Boroughs of the Dead
Richard Morgan, The Washington Post
Pervaiz Shallwani, The Wall Street Journal
Kathleen Squires, New York Magazine
Andrea Strong, The New York Times
Victoria M. Walker, AFAR
Not only are we serving up a buffet of contemporary literature, but as food-lovers, we are also sharing wine, beer, soft drinks and bites to keep the juices flowing. So, come on down to Little Italy and get your culture on!
Oh, one more thing, this is not a money-making thing; the ticket proceeds go to covering the food, wine and clean-up.
Be Vaxxed....waxed optional (but seriously, proof of vaccination is required for entry)
IMPORTANT DISCLOSURE:
Please bring proof of vaccination. For the safety of the staff and other guests, we will NOT PERMIT ENTRY to guests without proof of vaccination. In such an instance where proof cannot be produced, we will be unable to refund your ticket price.