Main content starts here, tab to start navigating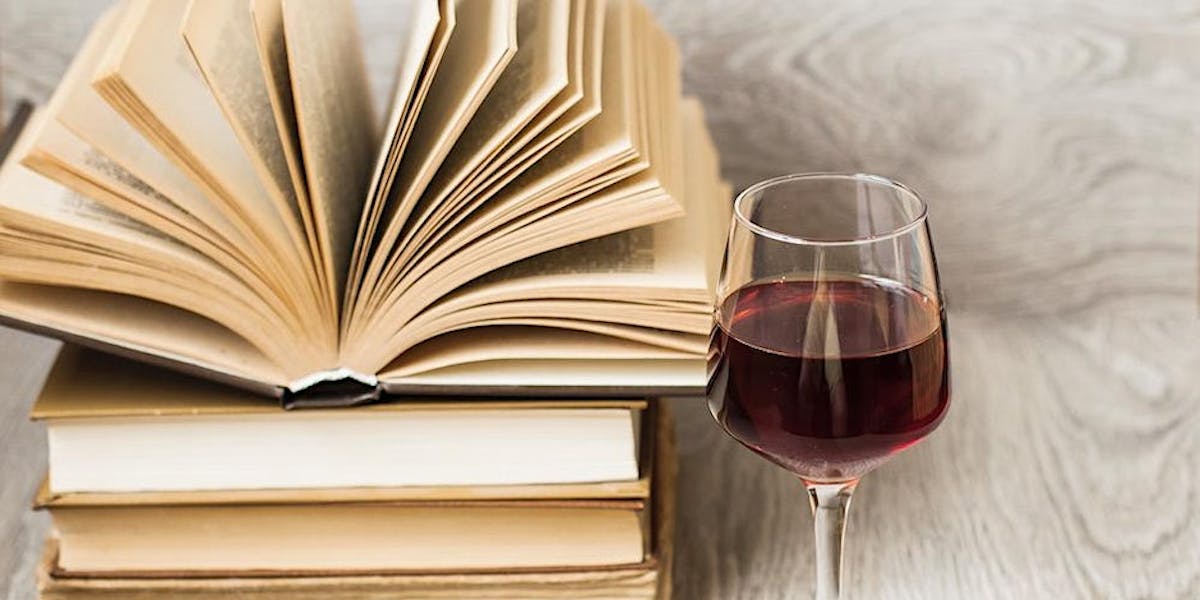 Read The Room Presents... Community Chest
February 28, 2023
Welcome to READ THE ROOM, a series of readings by some of New York's leading writers. Our guest readers represent a broad cross-section of the literary world, featuring authors of published works from top magazines, newspapers, websites and books.
For this installment, we celebrate "Community." We are thrilled to invite you to an evening of readings by these renowned writers:
N. Jamiyla Chisholm, author of The Community: A Memoir
Melinda Hansen, Conde Nast Traveler
Jeremiah Moss, author of Feral City: On Finding Liberation in Lockdown New York
Nicolaia Rips, author of Trying to Float: Coming of Age in the Chelsea Hotel
Kathleen Squires, The Wall Street Journal
Not only are we serving up a buffet of contemporary literature, but as food-lovers, we are also sharing wine, beer, soft drinks, bites, and signed books to keep the juices flowing.
So, come on down to Little Italy and get your culture on!
Oh, one more thing, this is not a money-making thing; the ticket proceeds go to covering the food, wine and clean-up.