Main content starts here, tab to start navigating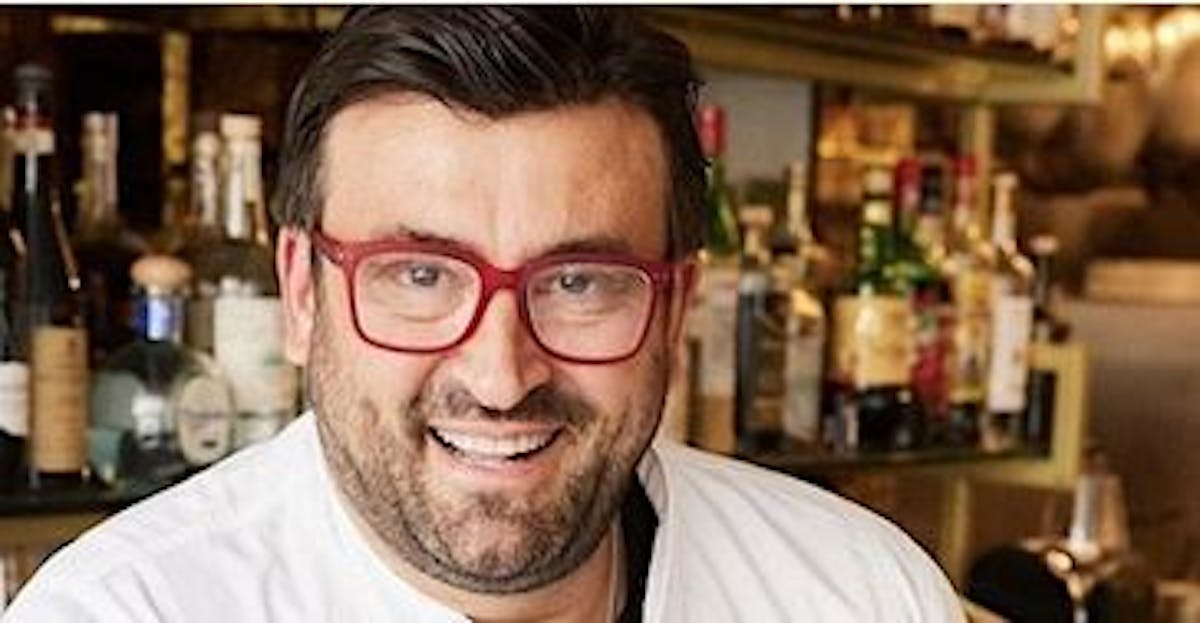 Chef Raffaele Ronca
March 5, 2023
Raffaele Ronca, founding chef of Rafele Ristorante NYC, Rafele Rye and Bianca (Greenwich, CT) is coming back to Manhattan for a one-time revival of his famous authentic Neapolitan recipes. If you miss Raffaele's "cucina" like we do, now is the chance to share an intimate and elaborate Sunday dinner, cooked by Raffaele himself in the heart of Little Italy. As Raffaele is no longer involved in the West Village Rafele, this is a rare chance for NYCers to enjoy his food in the city where he started his culinary career. Check out this mouthwatering menu which we'll be pairing with a selection of exquisite Italian wines. And typical of Raffaele, he will contribute a portion of the proceeds to support the important work of the Elizabeth Seton Children's Center.
Aperitivi
Antipasti - Assortments of small bites
Pizza fritta - Neapolitan fried dough with house tomato sauce
Fritto misto - Lightly battered array of mixed seafood
Croquettes - Classic homemade crocche' di patate and cod
Timballo - Baked combination of spaghetti, eggplant & cheeses
Chef's Casatiello - Stuffed bread
Pasta
Pappardelle - Slowly simmered meat ragu
Carne
Braised short rib pizzaiola
Dolce & Dolcezze
ABOUT THE CHEF:
Born and raised in Naples, Italy, Raffaele Ronca comes from a family of butchers and fishermen who collectively inspired his lifelong passion for food and flavors. With his family also in the restaurant business, Raffaele embraced cooking and culinary explorations as integral parts of not only his Italian culture, but also his heart and soul. Working in his uncle's restaurant in Naples and helping his mother make fresh pasta daily, Raffaele learned to respect the beauty and taste of fresh ingredients, as well as the time it takes to select and prepare them for fine dishes.
FAQs: