Main content starts here, tab to start navigating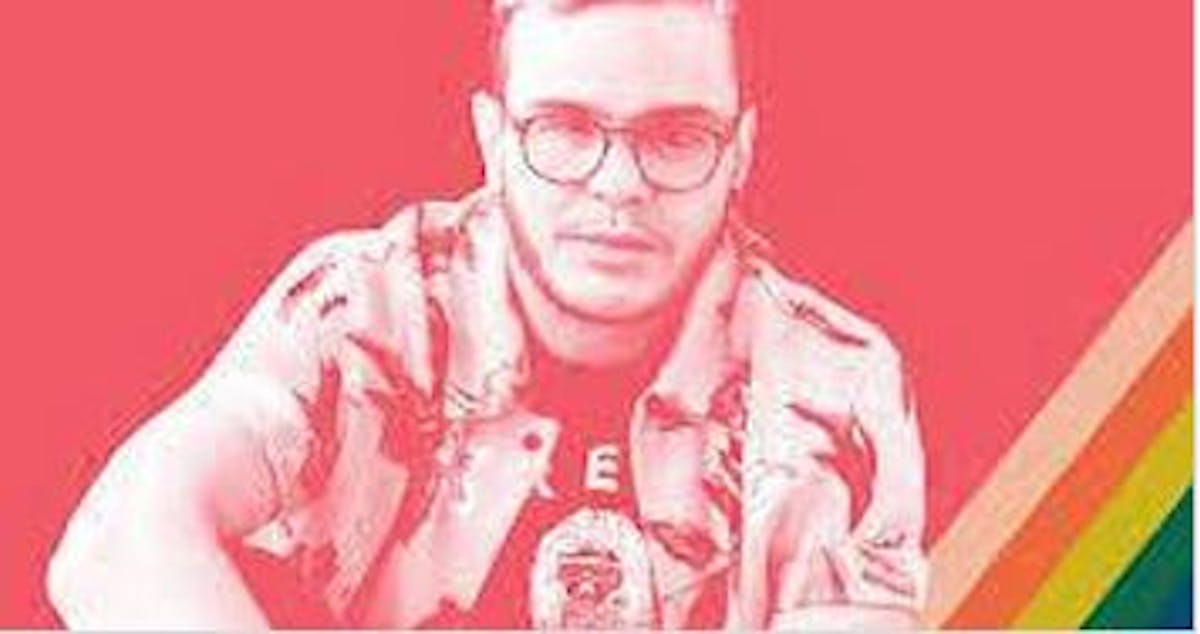 Chef Paxx Caraballo
March 30, 2023 SOLD OUT
Chef's Dinner Series, in partnership with Discover Puerto Rico, the Island's destination marketing organization, is pleased to present the culinary excellence of Chef Paxx Caraballo Moll, named by Food & Wine as one of the nation's 10 Best New Chefs in 2019. The evening's menu is designed to exhibit the delicious result of unbridled creativity combined with refined technique applied to to a multitude of local ingredients, expertly assembled before you in our open kitchen.
This special event is one of a series of dinners featuring the world-class cuisine available in Puerto Rico, alongside its beautiful beaches and world-famous musicians. The venue is a special place too. Chef's Dinner Table is a private culinary salon tucked away in a downtown NYC loft offering the ultimate experience in luxury private dining. More exclusive than an upscale restaurant, this venue is to dining what private jets are to flying.
Please consider joining us for this special evening of fine dining and intimate conversation about Puerto Rico's exceptional cuisine and cocktail offerings. Note: all food, drink and gratuities are included as part of ticket purchase, so you don't need to worry about a settling a bill at the end of the night.
ABOUT THE CHEF:
Paxx Caraballo Moll, a Puerto Rican chef who—on an island nearly entirely dependent on imported food—has been at the heart of a local-ingredient movement for years. Moll was still in art school when he got his start in the kitchen at chef Roberto Treviño's Dragonfly. "That first night I was wearing skateboarding shoes, so I was slipping all over the floor, but it was the most fun I'd ever had," Moll recalls. "I was doing a million things; I felt important, like I was part of something. I fell in love (with cooking) instantly."
Moll went on to work with Puerto Rican pioneers like Alfredo Ayala and collaborates today with Jose Enrique Montes (a 2013 Food & Wine Best New Chef) and continues to strengthen restaurants' relationships with the island's local farmers
Menu:
Hors d'oeuvres
Oysters, green mango kimchi mignonette.
Tuna Scotch egg: Avocado cream, green banana shoestrings, coriander gomashio oil.
Cashew Butter, Jelly and Foie finger Sandwiches
Dinner:
Amuse: White bean and banana mamposteao croquette, piquillo pepper aioli.
Appetizer: Queen snapper ceviche: Pickled kumquat, oregano, thai chili, roasted sunflower and sesame seeds, ginger oil.
Main: Curried Stewed Goat: pumpkin & goat cheese wontons, mixed fresh herbs
Dessert:
Ripe banana flan, caramel and sesame crunch