Main content starts here, tab to start navigating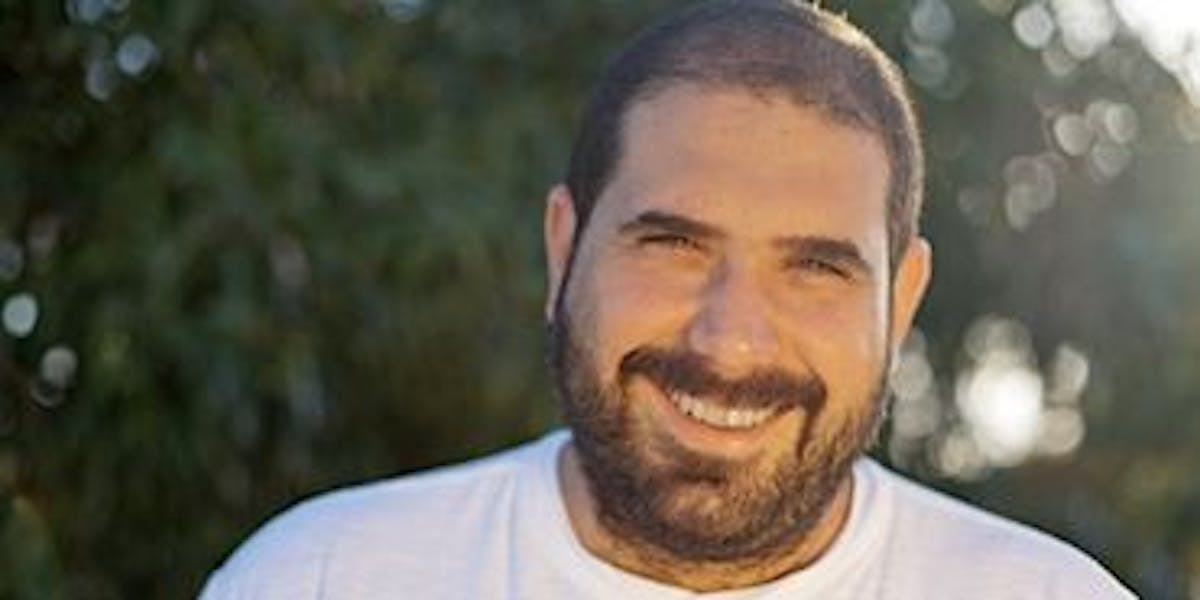 Chef Jose Enrique Montes
November 19, 2022
Chef's Dinner Series, in partnership with Discover Puerto Rico, the Island's destination marketing organization, is pleased to present the culinary excellence of Chef Jose Enrique Montes, renowned for applying sophisticated technique to local ingredients thereby creating innovative, unexpected, and exceptionally tasty flavor sensations. The evening's menu is designed to exhibit the delicious result of world-class culinary expertise applied to a multitude of local and home-grown produce, expertly assembled before you in our open kitchen.
Puerto Rico has the longest holiday season in the world, with celebrations kicking off in late November and lasting through the end of January. Puerto Ricans are renowned celebrators, hosting and attending countless "fiestas" and "parrandas" folding in multiple traditions, which include Christmas, New Year's, Three Kings Day, and the famous Calle de San Sebastian Festival in Old San Juan. This time of year brings incredible culinary and cocktail offerings unique to the Island's culture. Please consider joining us, Discover Puerto Rico, and Puerto Rican rum brand Don Q to celebrate the start of the #Boricua holiday season!
The venue is a special place too. Chef's Dinner Table is a private culinary salon tucked away in a downtown NYC loft offering the ultimate experience in luxury private dining. More exclusive than an upscale restaurant, this venue is to dining what private jets are to flying.
Please consider joining us for this special evening of fine dining and intimate conversation about Puerto Rico's exceptional cuisine and cocktail offerings. Note: all food and drink are included as part of ticket purchase. Gratuity is optional. .
ABOUT THE CHEF:
Chef Jose Enrique was born and raised in Santurce, Puerto Rico. After graduating from the Culinary Institute of America he worked in New York, Florida and Louisiana before opening his eponymous restaurant in La Placita in San Juan in 2007. Focusing primarily on fresh Puerto Rican local produce, the restaurant was immediately named in Conde Nast Traveler's list of 105 best new restaurants. In 2013, Jose Enrique was featured as one of Food & Wine's ten "Best New Chefs" across the U.S - a first for a Puerto Rican chef. Since then, he has been chosen as a Finalist for the James Beard Foundation award "Best Chef South," for 5 years in a row. In 2019, he created a brasserie in Condado, Puerto Rico - already included in the list of Top 30 Best Restaurants of the world by Food & Wine, and in Esquire magazine's Best Restaurants of the Decade.
Menu
Canapes
Asopao
Funche salado
Rabbit gouda puff
Tostada caldo gallego
Amuse Bouche
Appetizer
Main Course:
Pernil/pigeon pea rice/mojo
Dessert: