Main content starts here, tab to start navigating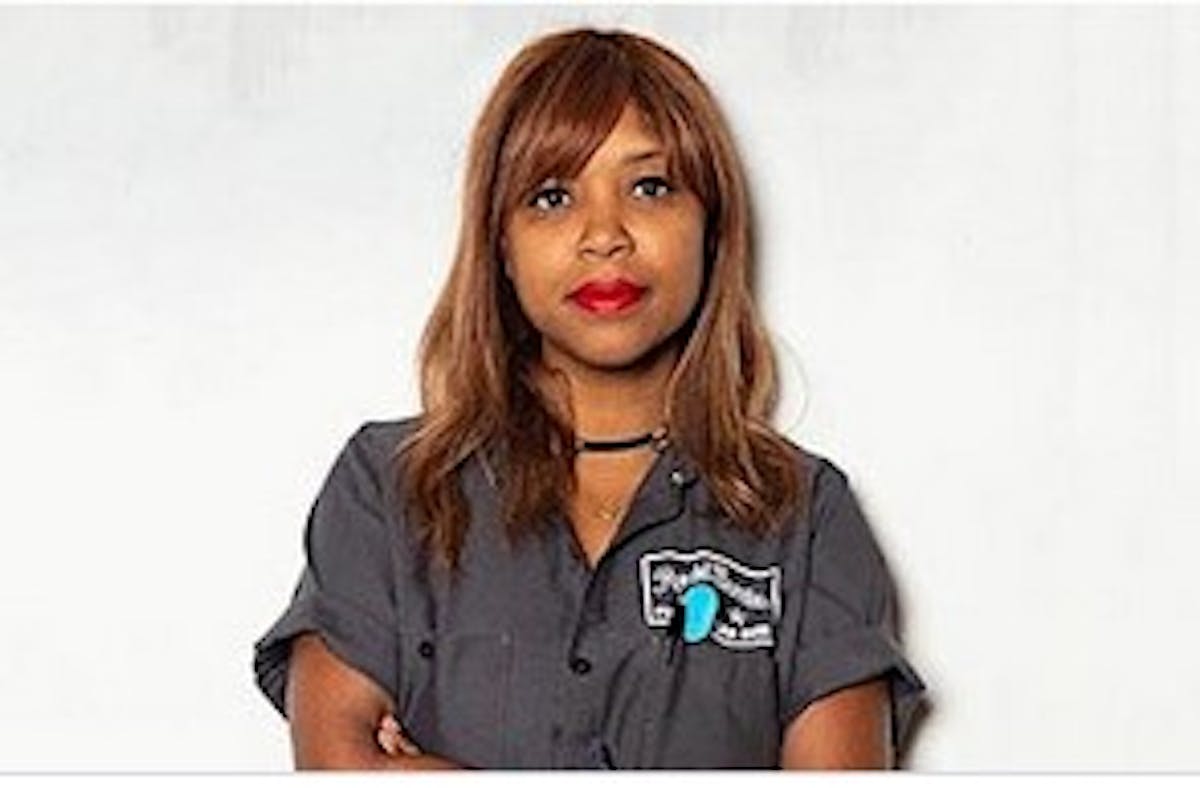 Chef Maria Grubb
April 15, 2023
Chef's Dinner Series is pleased to present the culinary stylings of Award-winning Chef Maria Grubb; nominated in 2019 for a James Beard Award in recognition of her excellence in the kitchen. The evening's menu is designed to exhibit the delicious result of unbridled creativity combined with refined technique applied to to a multitude of local ingredients, expertly assembled before you in our open kitchen.
This special event is one of a series of dinners featuring the world-class cuisine available in Puerto Rico, alongside its beautiful beaches and world-famous musicians. The venue is a special place, too. Chef's Dinner Table is a private culinary salon tucked away in a downtown NYC loft offering the ultimate experience in luxury private dining. More exclusive than an upscale restaurant, this venue is to dining what private jets are to flying.
Please consider joining us for this special evening of fine dining and intimate conversation about Puerto Rico's exceptional cuisine and cocktail offerings. Note: all food, drink and gratuities are included as part of ticket purchase, so you don't need to worry about a settling a bill at the end of the night.
ABOUT THE CHEF:
A native of San Juan, Chef Grubb graduated from the French Culinary Institute in New York City where she received the prestigious Outstanding Service Award. Maria then worked under James Beard-award winner Chef Gabriel Kreuther at The Modern, a 3-Star recipient from The New York Times and a Michelin star awardee. She then went on to to open NYC stalwarts, Bar Basque and Maialino.
In 2019, Chef María became the first female in Puerto Rico's food industry to be nominated for the James Beard Award for Best Chef. She was also selected by Food & Wine Magazine as one of the chefs leading Puerto Rico's current culinary renaissance.
Menu:
Hors d'oeuvres
Sopón de English peas: rice, chili, tarragon
Ricotta & Amarillos Croquette, Pickled Spring Onion
Zucchini Bacalaitos, Sweet Peppers, Ramps
Dinner:
Guava y Queso - Black Truffle Burrata, Banyuls Ají-Guava Nuoc Dressing, Market Spring Veggies
Surf and Turf Foie (Foie Gras & Ankimo) Charred Ramp & Spring Onion, Meyer Lemon
Dessert:
Felito's Coco Parcha Piña Split - Sweet Plantain with Tropical Fruit Sorbet Trio